SPLAT® Special
Coffee Out toothpaste
SPECIALLY for the effective removal of tea and coffee stains
Enzyme whitening toothpaste
SPLAT® SPECIAL COFFEE OUT WHITENING TOOTHPASTE – specially for the effective removal of tea and coffee stains thanks to Innovative enzyme whitening complex. The System of Triple Action Phosphates gently polishes tooth enamel, decreases sensitivity and has anti-caries effect:
Calcium Pyrophosphate gently lightens the enamel,
Pentasodium Triphosphate helps to reduce tartar formation and promotes cleansing effect,
Tricalcium Phosphate apart from cleansing effect also has sensitivity reduction effect.
Polydon (PVP), film-forming component, covers teeth with a protective film effectively contributing to long-term cleansing, provides high cleansing properties, especially in relation to plaque from tobacco, tea and coffee. Natural mood booster caffeine accelerates awakening, helps to cheer up and get rid of drowsiness. Menthyl Lactate provides a feeling of freshness in combination with peppermint essential oil and Menthol. Sodium Monofluorophosphate protects from caries. Bisabolol has a soothing effect on gums.
Clinically proven effectiveness in 4 weeks of use, effective whitening of enamel up to 2 shades.
95% NATURAL. Fluoride content – 0,14% (1450 ppm).
Aqua, Hydrated Silica, Glycerin, Hydrogenated Starch Hydrolysate, Сalcium Pyrophosphate, Sodium Lauroyl Sarcosinate, Tricalcium Phosphate, Xanthan Gum, Sodium Monofluorophosphate, Aroma, PVP, Sodium Benzoate, Carrageenan, Stevia Rebaudiana Leaf Extract, Menthol, Potassium Sorbate, Xylanase, Menthyl Lactate, Mica, Beta-glucanase, Bisabolol, Pentasodium Triphosphate, Magnesium Chloride, Mentha Piperita Oil, Maltodextrin, Sodium Chloride, Caffeine, Magnesium Sulfate, Potassium Sulfate, Calcium Carbonate, Magnesium Carbonate, CI 77891, Limonene.

Free from:
SLS/SLES, PEG, chlorhexidine, saccharin and peroxides, mineral oils
We recommend brushing teeth 2 times a day after meals. For maximum effect, use regularly with SPLAT® Professional toothbrushes and SPLAT® PROFESSIONAL mouthwashes. Contains sodium fluoride. Fluoride content – 0,14% (1450 ppm). If fluoride from other sources is also being used, we recommend consulting a dentist or doctor before use. We recommend brushing teeth 2 times a day after meals. Visible effect up to 2 shades when brushing twice daily for 4 weeks.
Reviews
There are no reviews yet. Write your own!
SPLAT Eco mission
We do not disturb the balance of nature.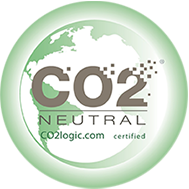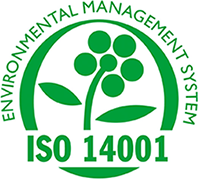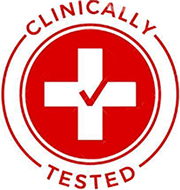 See also:
Express care for a snow-white smile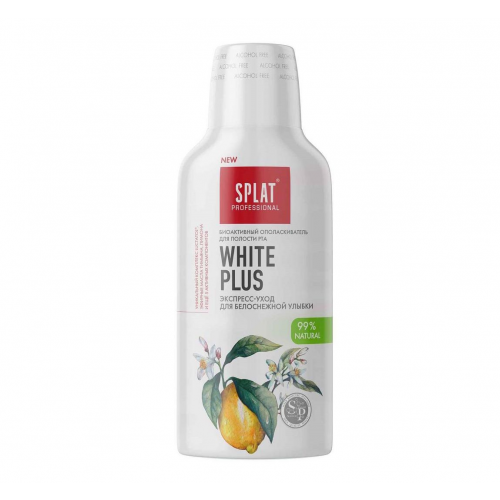 Fluoride free
Express care for a snow-white smile
Gently whitens the enamel
Innovative BIO Sp.White System® Mouthwash
The innovative patented system LUCTATOL®
Stevia Extract, Thyme essential oil
SPECIALLY for those who aren't afraid of the dark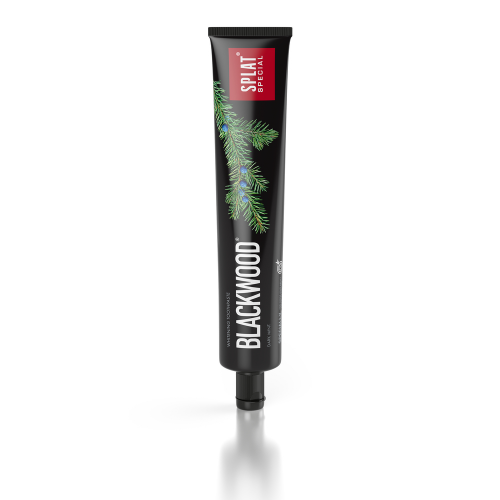 Whitening toothpaste
SPECIALLY for those who aren't afraid of the dark
Effective whitening up to 2 SHADES
thanks to Wood charcoal and rounded polishing particles of silica
thanks to Biosol & Menthol
thanks to Juniper extract, Maltooligosyl Glucoside
Functional cookies
Functional cookies are necessary for the website to function and cannot be switched off in our systems. These cookies do not store any personally identifiable information.
View
sid
ced
PHP_AUTH_SID
PHP_AUTH_LANG
NetCat_Sitemap_ID
SCROLLER_X
spl_cookie
Performance cookies enable the website to provide enhanced functionality and usability for users.
View
utm_source
utm_medium
utm_campaign
Analytical cookies may be set through our site by our advertising partners in order to create a profile of your interests and show you relevant ads.
View
_ym_uid
_ym_d
_ym_isad
_ym_visorc_25596659
yabs-sid
yp
ys
_ga
_gat_gtag_UA_56815677_4
_gid
_fbp