SPLAT® Professional
Innovative Dental floss with Bergamot & Lime Extracts
Volumetric waxed dental floss. Contains BIOSOL- antibacterial component for efficient plaque protection
Gently cleans and processes interdental spaces
Volumetric waxed dental floss with unique structure (Riser Floss), which expands when used, provides a brush effect .for a gentle and effective cleansing of teeth surface and cares about gums health. Easily penetrates into the interdental spaces when pulled.
Antibacterial component Biosol prevents bacteria growth
Using of our dental floss helps to prevent tooth decay and gum disease, reduces plaque formation by 69% *, and reduces bleeding gums by 50% *.
* 2 weeks of use, clinically proven
Cera Microcristallina, Aroma, D-Limonene, Linalool, o-Сymen-5-ol, Benzyl Benzoate. Material of floss: polyester


Pull out 30-40 cm of floss and gently clean the interdental space, sliding along the teeth surface, trying not to injure the gum. The cause of the floss rupture may be a caries of the contact surface or a poor-quality dental filling. Please consult your dentist for advice.
Reviews
There are no reviews yet. Write your own!
SPLAT Eco mission
We do not disturb the balance of nature.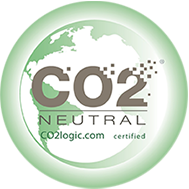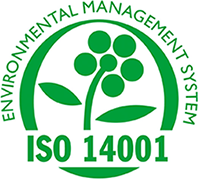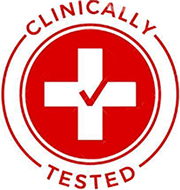 See also:
Fluoride free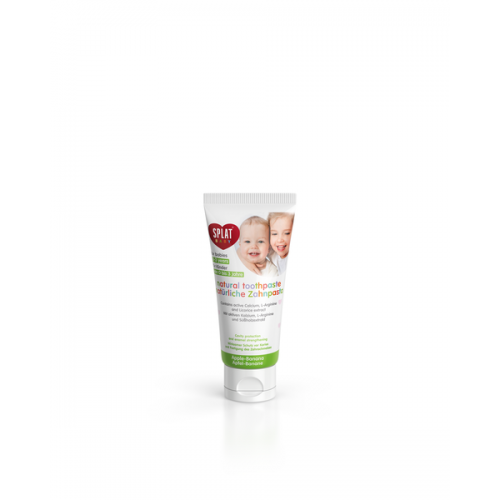 Natural toothpaste for babies 0-3 years
Fluoride free
Calcium hydroxyapatite (HAP)
Protection against caries and dental plaque
Innovative anti-caries system LUCTATOL®, Dicalcium Phosphate ...
Herbal extracts of Cranberry and Yarrow flower, Aloe Vera gel
Functional cookies
Functional cookies are necessary for the website to function and cannot be switched off in our systems. These cookies do not store any personally identifiable information.
View
sid
ced
PHP_AUTH_SID
PHP_AUTH_LANG
NetCat_Sitemap_ID
SCROLLER_X
spl_cookie
Performance cookies enable the website to provide enhanced functionality and usability for users.
View
utm_source
utm_medium
utm_campaign
Analytical cookies may be set through our site by our advertising partners in order to create a profile of your interests and show you relevant ads.
View
_ym_uid
_ym_d
_ym_isad
_ym_visorc_25596659
yabs-sid
yp
ys
_ga
_gat_gtag_UA_56815677_4
_gid
_fbp