SPLAT® Kids
SPLAT Junior So Happy toothbrush 5+, soft
+20% BRISTLES WITH SILVER IONS
INNOVATIVE TOOTHBRUSH FOR CHILDREN FROM 5 YEARS WITH SILVER IONS. Silver ions prevent the growth of bacteria in the bristles up to 99%*. Bristles do not touch the surface while the toothbrush is lying on its side. Handle made of high-quality plastic, safe for children and nature (complies with United States FDA, GREENGUARD Certification). 20% more bristles with silver ions** from a leading German manufacturer for more thorough and effective brushing. Innovative sapphire rounding of the tips of the bristles contributes to the gentle cleansing of teeth and gum zones. ABSOLUTELY SAFE MATERIALS - Does not contain: BPA, latex, PVC.
* Prevents the growth of Streptococcus mutans in the bristles. Confirmed by studies in the EU.
**Compared with a toothbrush for children «SPLAT Kids».
Copolyester, TPE, PBT.

Free from:
BPA, latex, PVC
Children under 6 years old should brush their teeth in the presence of adults with a paste of the size of a pea. Rinse a new toothbrush in a warm soapy water (at no more than 60 °C) before use. Do not boil! Higher water temperatures can deform the material of Copolyester toothbrushes. After opening the original packaging, keep the brush in an upright position with the with the applied part up when not in use. For the best results – use in combination with SPLAT Junior toothpastes. Best before date is unlimited if the packaging is unopened. Recommended service life of a toothbrush is 2-3 months. For the best results, use in combination with SPLAT Junior toothpastes. Children under 6 years old should brush their teeth in the presence of adults using a pea-sized amount of toothpaste. Toothbrush materials – copolyester, TPE, PBT.
Reviews
There are no reviews yet. Write your own!
SPLAT Eco mission
We do not disturb the balance of nature.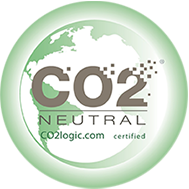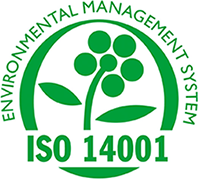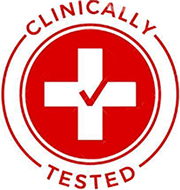 See also:
Fluoride free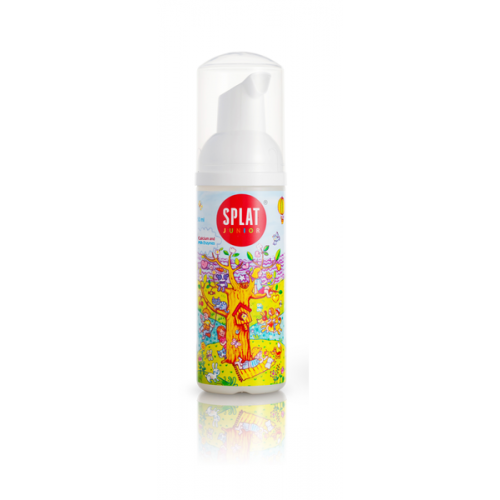 TOOTH DECAY PROTECTION for kids of all ages
Fluoride free
LUCTATOL® - system and Japanese licorice tree extract
Dipotassium Glycyrrhizinate, Creatine
Functional cookies
Functional cookies are necessary for the website to function and cannot be switched off in our systems. These cookies do not store any personally identifiable information.
View
sid
ced
PHP_AUTH_SID
PHP_AUTH_LANG
NetCat_Sitemap_ID
SCROLLER_X
spl_cookie
Performance cookies enable the website to provide enhanced functionality and usability for users.
View
utm_source
utm_medium
utm_campaign
Analytical cookies may be set through our site by our advertising partners in order to create a profile of your interests and show you relevant ads.
View
_ym_uid
_ym_d
_ym_isad
_ym_visorc_25596659
yabs-sid
yp
ys
_ga
_gat_gtag_UA_56815677_4
_gid
_fbp