Biomed®
Well Gum mouthwash
Promotion of healthy gums after 4 weeks of use*
Complete care natural mouthwash
Promotion of healthy gums after 4 weeks of use*
Complete care natural mouthwash
Essential oils of eucalyptus, anise, cedar, clove, rosemary, Plantain Leaf Extract (Plantago Major Leaf Extract), Birch Leaf Extract (Betula Alba Leaf Extract)
Helps to remove dental plaque
Natural enzyme Bromelain
Strengthens and restores tooth enamel
L-Arginine and multimineral active complex, including zinc, copper and magnesium
BIOMED ® WELL GUM – complete care natural mouthwash. Natural anise, clove, eucalyptus, rosemary and cedar essential oils promote gums health and delight you with fascinating natural aroma. Natural enzyme Bromelain, derived from Pineapple extract helps to remove dental plaque and gently whiten your teeth. L-Arginine and multimineral active complex, including Zinc, Copper and Magnesium strengthen and restore tooth enamel, reducing sensitivity. Extracts of Sage, Plantain and Birch leaves help to soothe the gums and to protect against tooth decay. Zinc salts freshens breath. Stevia Extract (natural sweetener) takes care of soft oral tissues and promotes gums health. Recommended for the whole family: children from 6 years and adults.
POWER OF NATURE FOR HEALTHY GUMS
14 key ingredients of natural origin
CLINICALLY PROVEN EFFECTS
98% NATURAL ORIGIN. Halal certification. Vegan certification. Gluten- free certification. Natural Certified (Biorius).
* Promotion of healthy gums after 4 weeks of use – shown by PMA index: gum condition improved in 100% of cases (40 participants in total).
Aqua, Hydrogenated Starch Hydrolysate, Sodium Coco-Sulfate, Salvia Officinalis Leaf Water, Betula Alba Leaf Extract, Plantago Lanceolata Leaf Extract, Rosmarinus Officinalis Leaf Oil, Stevia Rebaudiana Leaf Extract, Eucalyptus Globulus Leaf Oil, Illicium Verum Fruit/Seed Oil, Eugenia Caryophyllus Bud Oil, Cedrus Atlantica Bark Oil, Polyglyceryl-4 Laurate/Sebacate, Polyglyceryl-6 Caprylate/Caprate, Aroma, Arginine, Maltodextrin, Ananas Sativus Fruit Extract, Magnesium Aspartate, Zinc Gluconate, Copper Gluconate, Glycerin, Benzyl Alcohol, Sodium Benzoate, Potassium Sorbate, Citric Acid, Tetrasodium Glutamate Diacetate, CI 19140, CI 42090, Limonene, Eugenol, Linalool. Fluoride free.

Free from:
FLUORIDE, ETHYL ALCOHOL, SLES, CHLORHEXIDINE, SACCHARIN, PEG AND SYNTHETIC FLAVOURS
Fill bottle cap with mouthwash. Do not dilute with water. Rinse mouth for one minute, and then spit out. Do not swallow. Important! The mouthwash should be spit out after use! Children up to the age of 8 should use the mouthwash under supervision of adults, and from the age of 8 children can start using it on their own. For healthy gums and teeth use the mouthwash every day after meals and brushing teeth with BIOMED ® GUM HEALTH toothpaste and BIOMED ® toothbrushes. The mouthwash is recommended for the whole family: children from 6 years and adults.
Reviews
There are no reviews yet. Write your own!
SPLAT Eco mission
We do not disturb the balance of nature.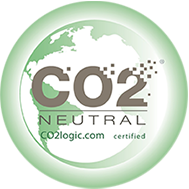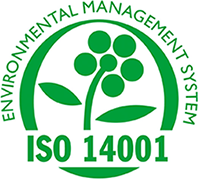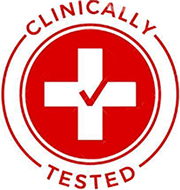 See also:
GUM STRENGTH AND PROTECTION

Complete care natural toothpaste
GUM STRENGTH AND PROTECTION
Promotes healthy gums with a delightful natural aroma
Natural sage, eucalyptus, rosemary and cedar essential oils
Strengthens and restores tooth enamel
Calcium Hydroxyapatite
Helps to soothe the gums. Fights bad breath
Extracts of plantain and birch leaf. Chamomile extract
2024 silver ion-enhanced, antibacterial bristles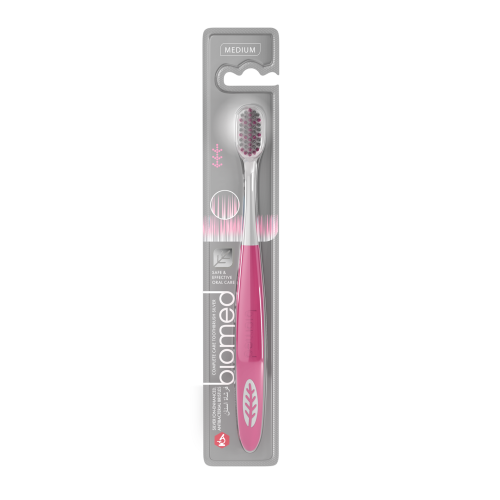 Complete Care Toothbrush
2024 silver ion-enhanced, antibacterial bristles
Gently removes plaque and prevents bacteria from ...
Bristles, with antibacterial coating
Makes it possible to clean all hard-to-reach places ...
The unique, refined form of the bristles
Provides easy and quick access to chewing teeth for ...
A specially- shaped head
Promotion of healthy gums and total oral care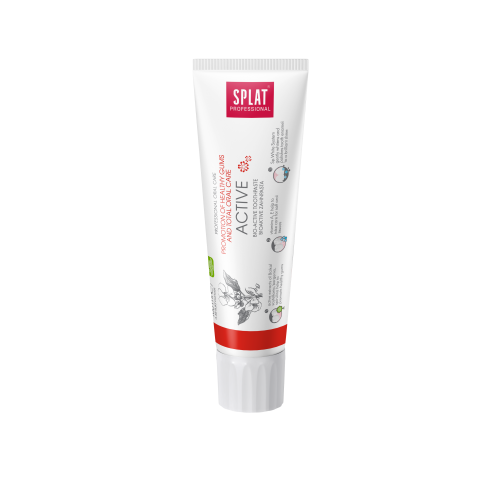 Bio-active toothpaste, with fluoride
Promotion of healthy gums and total oral care
Promotion of healthy gums
Active extracts of Baikal Skullcap, Bergenia and Spirulina
Retinyl Palmitate (Vitamin A) and Tocopheryl Acetate (Vitamin E)
Effective cleaning and polishing
Innovative Sp.White System® (natural papaya enzyme – Papain, ...
Functional cookies
Functional cookies are necessary for the website to function and cannot be switched off in our systems. These cookies do not store any personally identifiable information.
View
sid
ced
PHP_AUTH_SID
PHP_AUTH_LANG
NetCat_Sitemap_ID
SCROLLER_X
spl_cookie
Performance cookies enable the website to provide enhanced functionality and usability for users.
View
utm_source
utm_medium
utm_campaign
Analytical cookies may be set through our site by our advertising partners in order to create a profile of your interests and show you relevant ads.
View
_ym_uid
_ym_d
_ym_isad
_ym_visorc_25596659
yabs-sid
yp
ys
_ga
_gat_gtag_UA_56815677_4
_gid
_fbp