INNOVA®
Sensitive toothbrush with silver ions
DELICATE TOOTHBRUSH
Delicate toothbrush with silver ions for sensitive teeth. 2280 ULTRASLIM soft bristles are optimal for dental plaque cleansing and safe for sensitive gums. Silver ions prevent bacteria growth in the bristles.* Ergonomic and non-slip handle is convenient to use.
* clinically proven by tests in the EU.
Handle - polyethylene terephthalate, thermoplastic elastomer; bristles - polyamide.


For optimal results, use with Mouthwash «Suspension Liquid enamel» and Strengthening Toothpaste for Sensitive Teeth «Careful Tooth Enamel Lightening» of INNOVA® Series 2 times a day, morning and evening.
Rinse a new toothbrush in warm water with soap before use. After opening the original packaging, store the brush in an upright position with the working part up. Recommended service life of a toothbrush is 2-3 months.
Reviews
There are no reviews yet. Write your own!
SPLAT Eco mission
We do not disturb the balance of nature.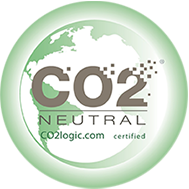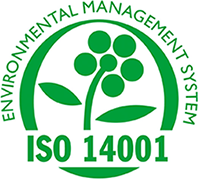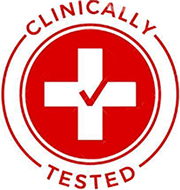 Functional cookies
Functional cookies are necessary for the website to function and cannot be switched off in our systems. These cookies do not store any personally identifiable information.
View
sid
ced
PHP_AUTH_SID
PHP_AUTH_LANG
NetCat_Sitemap_ID
SCROLLER_X
spl_cookie
Performance cookies enable the website to provide enhanced functionality and usability for users.
View
utm_source
utm_medium
utm_campaign
Analytical cookies may be set through our site by our advertising partners in order to create a profile of your interests and show you relevant ads.
View
_ym_uid
_ym_d
_ym_isad
_ym_visorc_25596659
yabs-sid
yp
ys
_ga
_gat_gtag_UA_56815677_4
_gid
_fbp