Biomed®
Aroma Fresh Complete Care toothpaste
Complete care natural toothpaste
Aroma Fresh Complete Care toothpaste with natural tea tree essential oil ensures powerful cleansing results, prevents tooth decay formation and promotes gums health thanks to aloe vera gel and tea tree essential oil.

Natural enzyme Papain, derived from Papaya extract, softens and removes dental plaque, gently whitening your teeth. Rounded polishing particles of silica and Dicalcium Phosphate Dihydrate help to gently remove surface stains, while Calcium Pyrophosphate, a delicate abrasive, prevents formation of tartar together with Tetrapotassium Pyrophosphate. Menthyl Lactate provides long-term feeling of coolness and freshness in combination with natural peppermint essential oil. Stevia Extract (natural sweetener) takes care of soft oral tissues and provides soothing effects together with Aloe Vera gel.

97% NATURAL ORIGIN. Halal certification. Vegan certification. Gluten-free certification. Natural Certified (Biorius).
Aqua, Hydrogenated Starch Hydrolysate, Hydrated Silica, Glycerin, Dicalcium Phosphate Dihydrate, Dicalcium Phosphate, Sodium Coco-Sulfate, Calcium Pyrophosphate, Cellulose Gum, Aroma, Tetrapotassium Pyrophosphate, Melaleuca Alternifolia Leaf Oil, Sodium Benzoate, Xanthan Gum, Menthyl Lactate, Potassium Sorbate, Stevia Rebaudiana Extract, O-cymen-5-ol, Aloe Barbadensis Leaf Extract, Citric Acid, Mentha Piperita Oil, Mentha Arvensis Herb Oil, Papain, Limonene.

Free from:
FLUORIDE, SLES, CHLORHEXIDINE, MINERAL OIL, GLUTEN, GMO
We recommend brushing teeth for two minutes two times a day after meals. For maximum effect, use regularly with Biomed toothbrushes and Biomed mouthwashes.
Reviews
There are no reviews yet. Write your own!
SPLAT Eco mission
We do not disturb the balance of nature.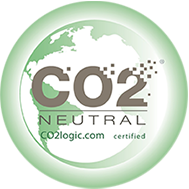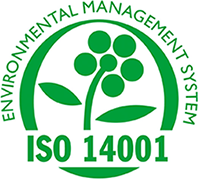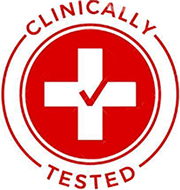 See also:
GUM STRENGTH AND PROTECTION

Complete care natural toothpaste
GUM STRENGTH AND PROTECTION
Promotes healthy gums with a delightful natural aroma
Natural sage, eucalyptus, rosemary and cedar essential oils
Strengthens and restores tooth enamel
Calcium Hydroxyapatite
Helps to soothe the gums. Fights bad breath
Extracts of plantain and birch leaf. Chamomile extract
TRIPLE CHARCOAL WHITENING AND GUM CARE

Complete care natural toothpaste
TRIPLE CHARCOAL WHITENING AND GUM CARE
Removes dental plaque and gently whitens your teeth up to 1 ...
Three types of charcoal – bamboo, activated and wood
Strengthens and restores tooth enamel
Calcium Hydroxyapatite and L-Arginine
Provides fresh breath. Promotes healthy gums
Zinc Citrate. Extracts of Plantain and Birch leaf
2024 silver ion-enhanced, antibacterial bristles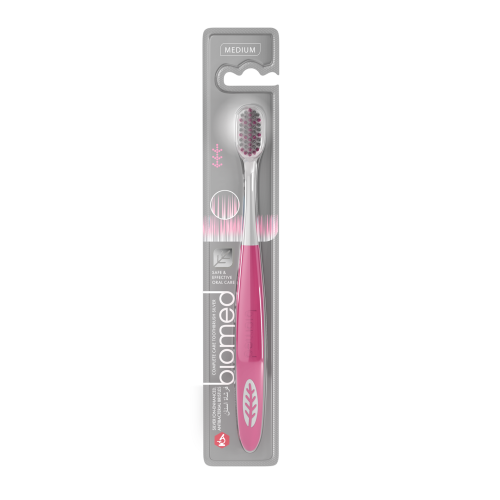 Complete Care Toothbrush
2024 silver ion-enhanced, antibacterial bristles
Gently removes plaque and prevents bacteria from ...
Bristles, with antibacterial coating
Makes it possible to clean all hard-to-reach places ...
The unique, refined form of the bristles
Provides easy and quick access to chewing teeth for ...
A specially- shaped head
Functional cookies
Functional cookies are necessary for the website to function and cannot be switched off in our systems. These cookies do not store any personally identifiable information.
View
sid
ced
PHP_AUTH_SID
PHP_AUTH_LANG
NetCat_Sitemap_ID
SCROLLER_X
spl_cookie
Performance cookies enable the website to provide enhanced functionality and usability for users.
View
utm_source
utm_medium
utm_campaign
Analytical cookies may be set through our site by our advertising partners in order to create a profile of your interests and show you relevant ads.
View
_ym_uid
_ym_d
_ym_isad
_ym_visorc_25596659
yabs-sid
yp
ys
_ga
_gat_gtag_UA_56815677_4
_gid
_fbp